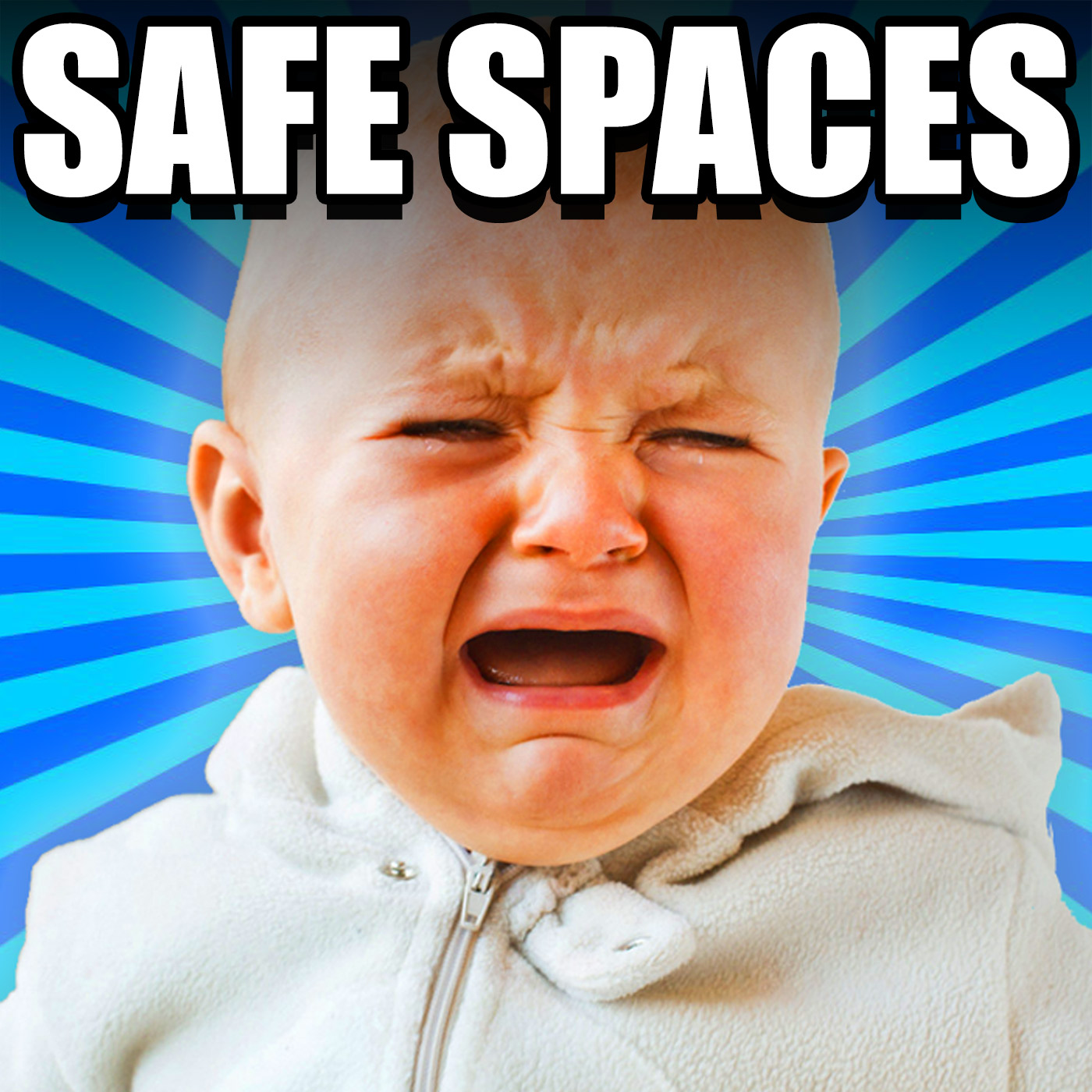 Episode 68 Pelosi Problems, The Will Smith (Genie) Blues, Jussie Smollett Fake Hate Faux Debate, and Amazon HQ2 Says CU!
Feb 18th, 2019 by safespaces
It's the Safe Spaces Podcast! Switching servers and saving lives, we're back to help sort the rabble from the rousing. Speaking of rabble rousing, Representative Nancy Pelosi, Speaker of the House and second in succession line for Presidency, would like to wish each of you a very Happy Thanksgiving! In February! Who said miracles can't happen?
Share
|
Download